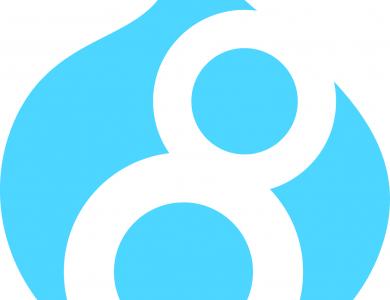 If you currently have or are considering a website built with the Drupal content management framework, you may know or have heard that there are different versions of Drupal but aren't sure what the version numbers mean or which is best for your website.
Like most software applications, Drupal uses a numbering system to designate the versions of the software. A simplified explanation of the numbering is that major versions of Drupal that significantly change how Drupal is structured are designated by numbers like 6, 7, and 8. Within those major versions are many minor version changes that can include security updates, bug fixes, and some new functionality are designated by numbers such as 7.43 or 8.1. 
Drupal policy is that the two most current versions of Drupal are supported, meaning that they undergo security reviews, bug fixes are released regularly, and they are in active development. When a new major version is released, such as when Drupal 8 was released in late 2015, the oldest supported version (in this case Drupal 6) then reaches end-of-life. 
So, what does that mean for your current website or for a website project you might be considering?
That doesn't mean a website built with an older version stops working, but it does mean that owners and maintainers of older version websites should strongly consider updating their websites to a newer version that is supported. Without security reviews, software is more susceptible to hacking and without active development it will be much more difficult to add features to your website as your needs change.
Whether you choose to upgrade your current site or build your new site in Drupal 7 or 8 really depends on a number of factors. Most important is what functionality or features you need on your site. Drupal 7, released in 2011, is stable and mature with hundreds of contributed modules to extend core functions and build complex functionality. Drupal 8, while stable, has not reached the same level of contributed modules as Drupal 7 and does not yet have some of the more complex functionality available.
However, Drupal 8 is perfectly viable and a good option for many websites. This and many other websites have been built on Drupal 8, with new functionality being added every day. If you are in the planning stages for a website upgrade or build, Drupal 8 may be right for you.
DSquaredB Consulting can analyze your website needs and help you determine what is best for you. If you are ready to get started, contact us today.